Our Mission
Quality, creativity, design, research and innovative ideas are the most important and predominant elements for "Grapsas S.A."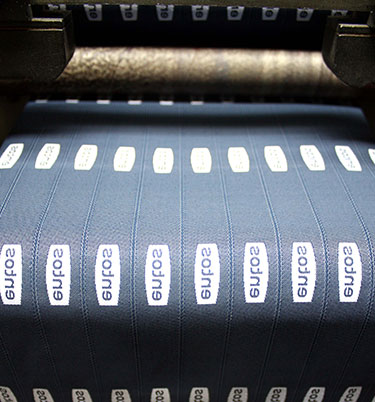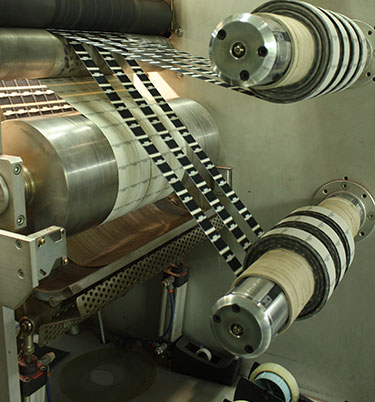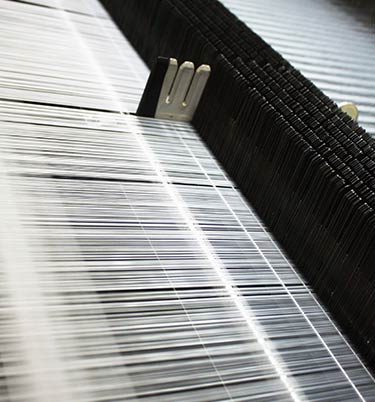 Since 1930 we have been serving customers' demands by promoting an integrated system of consulting, design and production that ensures:
Unmatched product quality.
Direct, dynamic and flexible service.
Continuous research, through the evolving demands of fashion and technological applications.
Continuous updating and improvement of administrative practices.
Production with respect to the environment and human beings.
Specialized staff available to the customer.
For 90 years, we have been continuously investing in the production of new and advanced products that meet your needs, on labels and accessories and which support the high degree of brand awareness and reliability.
If it is a canon that the brand is the company's fundamental strategic tool in the competitive world of marketing, then the aim of "Grapsas S.A." is not only to make labels but also to study, create and propose corporate identity tools, a key element for the maximization of the value that the brand wants to communicate to the public.
These tools, which are being developed by "Grapsas", enhance the brand position and clear the way in order for the brand to be distinguished and stand out among competitors, in a highly competitive marketing environment. With great respect, our products project the image that the customer promotes. They ensure maximum brand awareness of the logo used by the customer and establish its credibility.