The Company
90 years in labeling - Accumulated experience - acclaimed production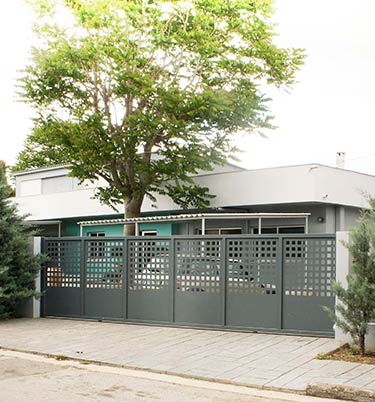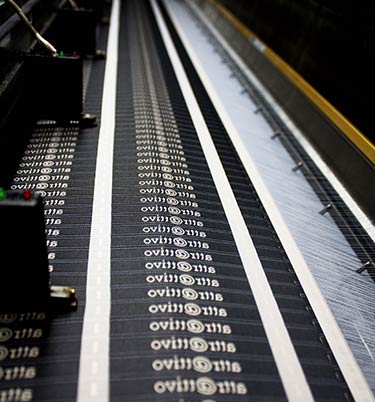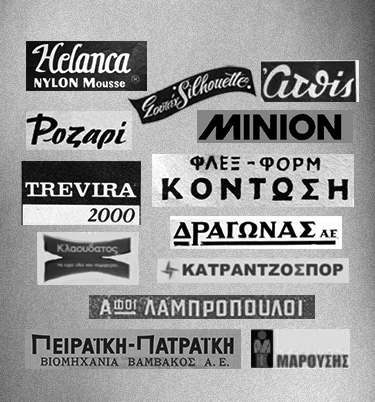 The company was founded in 1930 and it is among the leading and oldest in Europe which are producing woven labels.

After 3 generations, our long-term experience and practice gives us the right to claim that we can produce all kinds of labels, ribbons, tags, packaging and accessories and to meet any requirement of our customers.

The entire infrastructure, methodology and operation of the company strictly follows the rules of "business and trading" both in the stages of production and in the field of promotion and distribution of our products. In our privately-owned building in Vrilissia-Athens, our modern mechanical equipment as well as the experienced technical and administrative staff, guarantee the excellent quality, integrity, aesthetic quality and reliability of our wide range of products.

We particularly invest in research and techniques and combine new materials so as to address market trends and produce unique pieces. Quality, creativity, design, research and innovative ideas distinguish our Company. Thanks to our 90 year experience, we have won the most demanding customers. Making the products of our customers unique, is the key of our success. We create new collections and provide our customers with our know how on new materials and techniques. When doing so we always take into account both the customer image and the product.

Thanks to our valued customers and their response to the way we operate, we have a long cooperation with many famous names in fashion and entrepreneurship for many years. Long-term cooperation with our clients is based on consistent relationships of trust and reliability. We are always at your disposal to cover your needs, in terms of the development of labeling accessories and packaging products.