Price Quote Request
Interested for a price quote?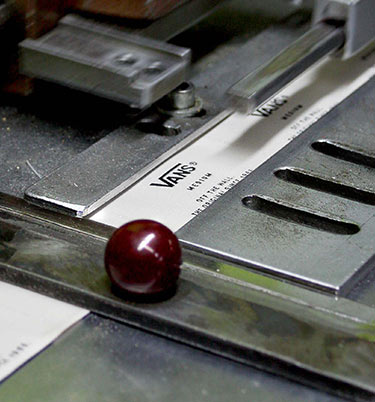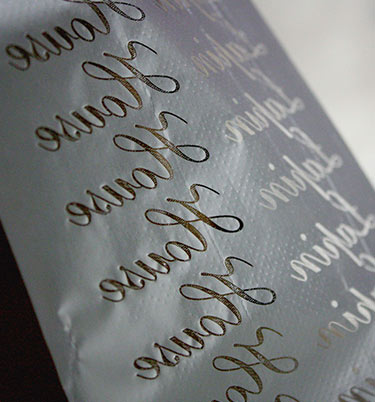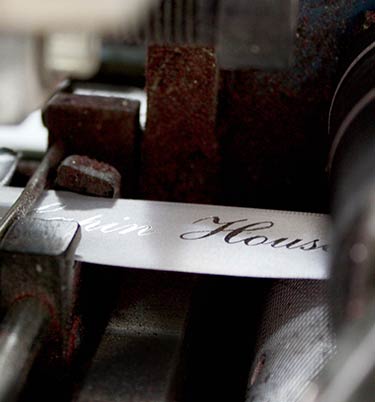 Due to the complexity of the making of the labels, they are priced according to the type of label and its particular characteristics. In order to receive a pricing quote you should enter below, the dimensions, the number of colors and the quantity.
We accept orders of small quantities. The minimum charge corresponds approximately to 1000-1,500 pcs/m for woven labels and 2000-2500 pcs/m for printed labels, care labels 500-1000 pcs. This depends on the material and the size of the label/ribbon.
A brief presentation on label applications:
Woven Labels, are labels woven on a jacquard loom which allows the simultaneous weaving of backgrounds and letters or images. They are extremely weather- and high-temperatures- resistant labels and are mainly used by garment manufacturers.
Printed labels are labels, where the logo is printed on different fabrics and is selected according to the intended use. Primarily (when using satin fabric or nylon) it is used as a care and composition label. Learn more
In addition, new designers also use labels printed onto canvas or cotton fabrics for the main label. Learn more
For the completion of the labels, finishes have to be chosen, such as (middle folding, mitrefold, heat cut, endfolded), or processed to be ironed on the fabric, i.e. heat transfer, to bear a sticker, a laser engraving or have a substrate or a decorative overlocking . These are just some examples.
With regard to packaging, we can supply you products based on your needs, such as rolls, bags or boxes; whatever suits best in your production process.
It would be ideal if you mentioned the purpose for which the label will be used in order for us to give you advise on what is the best material for this use.
If you have a model / photo, please send it to us. Do not hesitate to contact us if you need any clarification or information.