Design
The label is the identity of the products – it is harmonized with the product, it defines, specializes & identifies it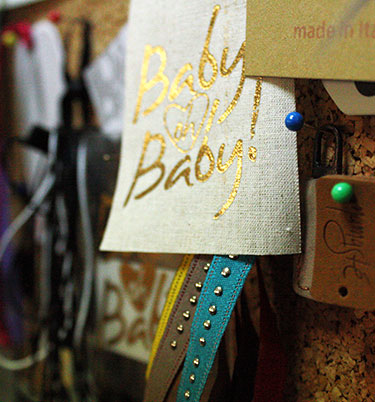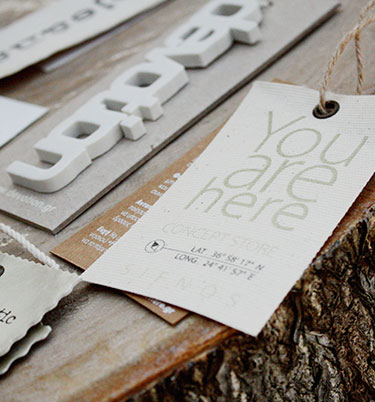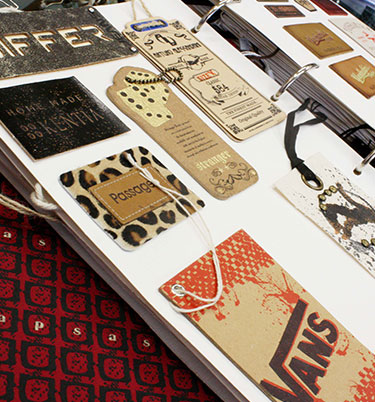 Our atelier with our talented designers and our knowledge and long-standing experience are capable of improving, developing and supporting your image.
Responding to fashion trends, before they become the mainstream and taking into account the changes that take place in the marketplace, we can ensure for you the most up-to-date trends and any raw materials in existence, creating new products that meet new needs. We work closely with your company's creative department to better express the awareness of the company's brand in an effective and targeted manner.
We are not just the supplier, but also an active and close partner striving to successfully produce the image we are jointly targeting. By working with us, you get a partner who cares about every design detail of the label which will not just be an accessory but also a promotion tool for your products.
Our design department can support a complete proposal regarding the label. The label is the identity of the product - it is harmonized with, it defines, specializes & identifies the product. The label constitutes an INVESTMENT.